Are you ready for a more profitable way to run your company?
We are the industry's ONLY profit planning and online booking platform!!
We've taken the guesswork out of how to pay yourself & set profitable prices for the services you provide.
By performing all the calculations for you, in a matter of minutes, you'll be able to determine WHEN the services you provide WILL earn you profit!
Our platform enables you to plan your own financial success, on your own terms: Plan It! Book It! Profit! That's our motto, and your new motto too!!
Automated online booking tools ensure your workday is more efficient. You'll have your own personalized Bisi Bot, who can handle all your online client booking, new client onboarding, and payment processing- allowing you to focus on the client right in front of you. Plus, the automated reports can help you keep track of your daily, weekly, quarterly and annual profit goals.
Starting and running any company can be overwhelming, but don't worry, our team is just a phone call away, and here to help you every step of the way.
Get ready to start your journey towards a more profitable company and a happier life! Welcome to Bisi Blvd!!
Our Clients Say It Best!!
See What Your Profitable Industry Peers Say About Us…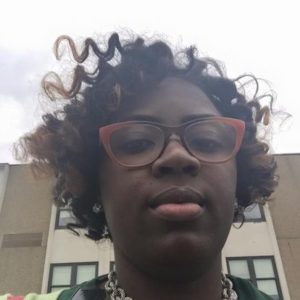 I was totally empowered and inspired by the information I learned. I learned how to manage my finances and scale up my brand and services. I was able to assess the state of my business and set realistic and attainable goals. The detailed explanation of business reports and financial terms helped me identify areas of weakness and strength within my business. I am more confident when talking about my bottom line.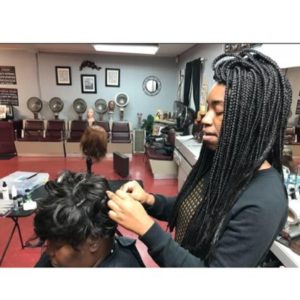 I used to be scared to look at my company by the numbers, but this has totally changed my life. I feel so empowered by the system and I see financial growth already.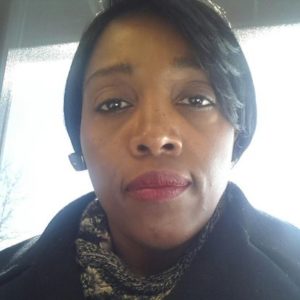 I'm so excited to know I can really make money doing what I love.  I hate math, but this system did all the math for me, I'm so grateful, and now I can give my clients prices I know will make me money.